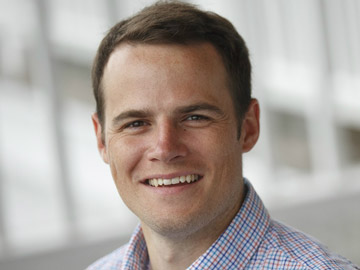 Tom Dugan has been promoted to general manager and executive vice president of DeLille Cellars, responsible for the day-to-day operations of the winery; he will remain a managing director at Bacchus, responsible for the fund's Pacific Northwest portfolio.
Since joining DeLille, Dugan has helped oversee the winery's growth plan, spearheading several key initiatives which have yielded numerous cost savings, increased sales, improved reporting, and strengthened banking relationships.
"Tom has been a great addition to our team," noted Greg Lill, DeLille Cellars co-founder and CEO. "His creativity and passion for the business will support our continued momentum and success."
"We have assembled a team of outstanding professionals and are proud of their accomplishments," commented Sam Bronfman, co-founder and managing partner of Bacchus.
"All of our portfolio companies benefit from their commitment and expertise," added Peter Kaufman, co-founder and managing partner of Bacchus.
Region: Northwest, USA